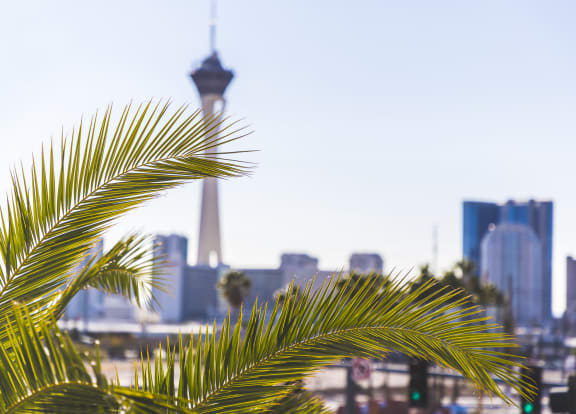 Create Your Space with:
Habitat @ DTLV
Welcome to Habitat @ DTLV! This unique community of 3-story homes is conveniently located in the heart of Las Vegas, just minutes away from Downtown Las Vegas restaurants, bars, and several performing art venues. Habitat @ DTLV is ideal for both personal and professional lifestyles, offering spacious two and three-bedroom homes, with two-car garages and private yards. Welcome home!
Habitat @ DTLV has partnered with Esusu to help you establish and grow your credit (for FREE!) with every on-time rent payment that you make. Your on-time rent payments are helping you build credit!
New Amenities
to Choose From:


With Habitat @DTLV being a rebranded gated community by Signature Management, new amenities will be coming soon!